L'Institut Agro at EAIE 2023
Rotterdam, 26-29th september 2023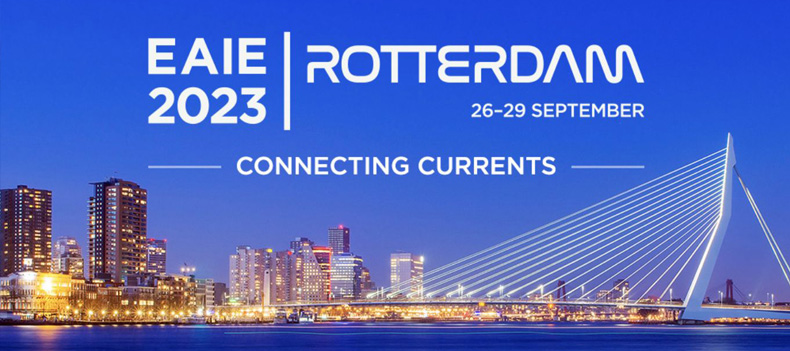 From 26th to 29th of September, l'Institut Agro will be present at the 2023 EAIE Conference annd Exhibition.
 
What is EAIE ? 
The EAIE is Europe's largest higher education event. With over 2,000 participating institutions from 70 countries, EAIE is the place to consolidate an international network and meet the sector's decision-makers. During the event, Institutions will have the opportunity to hold unformal meetings and also to participate in group presentations to discover the specific features of current or future partners.
EAIE 2023
This year, l'Institut Agro will be on the stand of Campus France alongside 50 other world-class French institutions. Represented by its international teams, l'Institut Agro will be presenting its extensive range of courses in French as well as in English, to present the specificities of its international offer (Erasmus Mundus Masters, academic exchanges…) and well-renowned professional integration.
With the 'Bienvenue en France' (Welcome to France) label, the institution is also recognised by Campus France for the quality of its facilities and services dedicated to foreign visiting students and staff. The event will also be an opportunity to promote L'Institut Agro's good environmental practices, underlining its strong commitment to ecology and sustainable practices.